Social media marketing is simply connecting and interacting with your social circle through diverse platforms. Due to the significant growth of social media users, it has become every marketer's prime focus. Enlarging your social media network will help you gain more confidence, expose yourself to different opportunities, and grow your business. Follow the tips we're about to tell and make use of social media to expand the circle of your dedicated customers.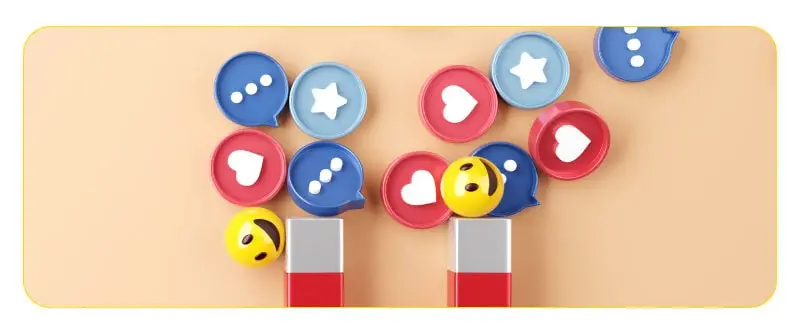 What exactly is social media marketing?
A few years ago, several brands and businesses started sharing content on social channels to generate traffic in order to raise their sales. But little did they know that social media could serve them more than they could imagine.
In simple terms, social media marketing is a type of digital marketing that takes advantage of social platforms to build a brand and increase customers. This method makes achieving various business goals possible, whether via organic activity or paid promotions.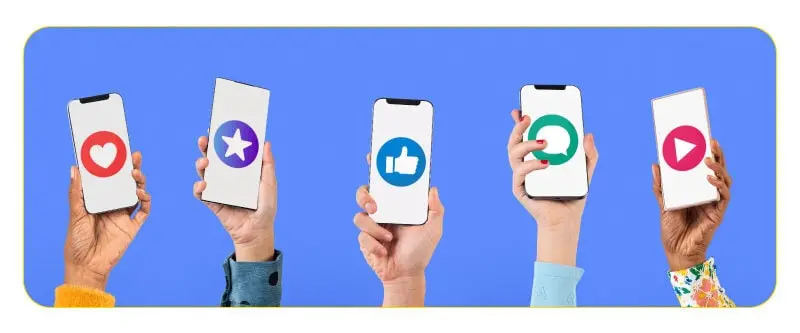 Why social media?
While this question may sound a bit dull, there are still a lot of businesses that have not yet deemed social media a suitable place for their presence. Social media network marketing is arguably the most prominent digital marketing technique right now. The capacity that online platforms bring for promoting a business is simply unmatched.
You can be confident that for almost every single market out there, there's an audience on social networks that cannot be ignored. Billions of people use social networks every day, many of whom with the intention of finding products or services.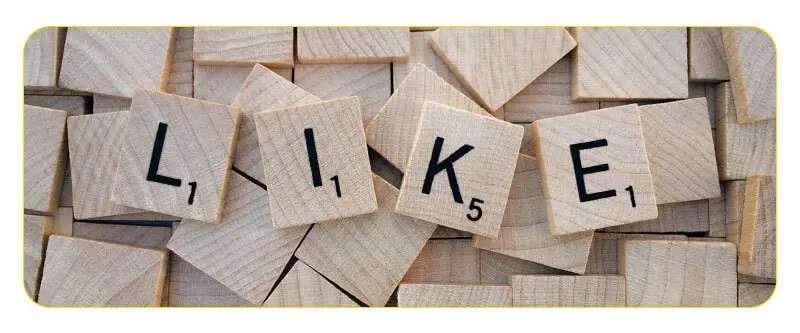 We say – with absolute certainty – that no place is better than social media for engaging with your audience. The nature of these platforms is based on social interaction and sharing information. Social media gives you the ability to stay in contact with your potential and actual customers, tell them your story, and hear their thoughts and concerns.
And let's not forget about the paid promotion opportunities of social media. Advertising is a huge part of social networks. Facebook alone made a whopping $115 billion from ads in 2021. That's why advertising capabilities on social platforms are constantly evolving and getting better at connecting brands with their customers. A platform like Facebook or Twitter gives you total control over targeting, creative, performance analysis, and many more. Social media's myriad of marketing opportunities just cannot be found anywhere else.
5 main pillars of social media network marketing
Strategy
The first step in social media network marketing is to craft a suitable strategy. It's normal to feel a little overwhelmed if you've just considered taking your business on social media and using it as a marketing method.
Firstly, you can initiate your "strategy" journey by asking yourself about your final goals. Your honest answer to these questions alters the way of your advertising as it can be driving traffic, creating a community, or boosting your audience.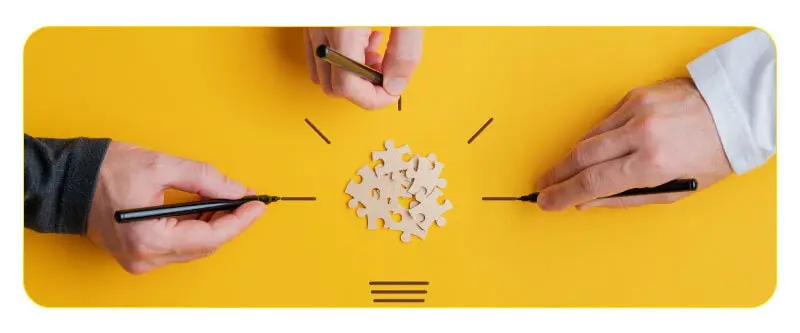 After that, you must determine suitable social media platforms based on your goal. As you know, Facebook, Twitter, Instagram, LinkedIn, Pinterest, Snapchat, YouTube, and TikTok are now ruling the roost in social media marketing. However, there are various factors helping you to pick out the best platforms to start your business.
Related: TikTok Ads vs Facebook Ads; Which one's better?
The final step in tailor-making your strategy is identifying the perfect type of content you want to share. It can be videos, animations, images, podcasts, etc. Marketing personas can help you figure out the best answer to these questions. You don't need to worry about whether your strategy is perfect and flawless. It's not fixed and you can change and adjust it whenever you want.
Planning and publishing
The key to success for small businesses is to be consistently present on social media. According to the latest research, there are 4.62 billion active users on social platforms. So, there is a considerable chance of being discovered if you maintain your activity on social channels. Try planning your posts ahead of time to gain the highest reach. Take factors like frequency and timing into account.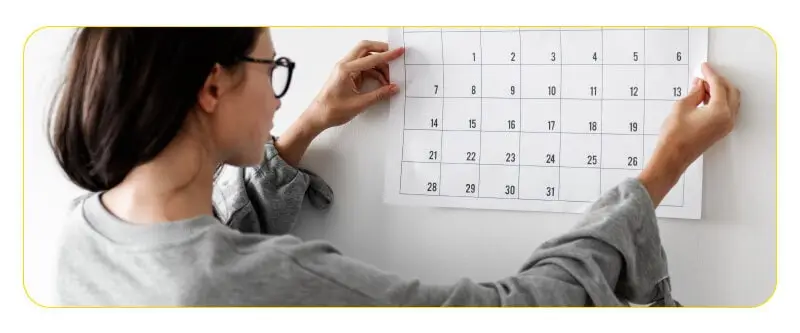 Engagement and listening to the audience
As your business grows every day, you will face more conversations about your brand. Needless to say, some of them are positive, and some are negative, including false facts about your brand or sometimes criticism about your service or product. As a professional, you need to learn the correct ways to respond. Hence, try to check all your notifications, including the questions, comments, and direct messages. Engagement is one of the chief factors that help you keep your audience and make them feel special.
Analyzing and reporting
Examining the number of your audience and comparing it to last month or checking the positive mentions are simple examples of data analytics you need to do. Due to these reports, you can figure out if you are on the correct path. Social media platforms provide users with some analytics tools. But to take advantage of a more professional report, you can use in-depth analytic services. You can also learn about the benefits of direct response advertising
Advertising
It's clear as the day that social media advertising helps you gain more audience and income in a shorter time. Because of the growth of technology, social media channels let you target the exact group of people you want to display your ads. This targeting procedure can be done based on their age, gender, interest, and so many other factors.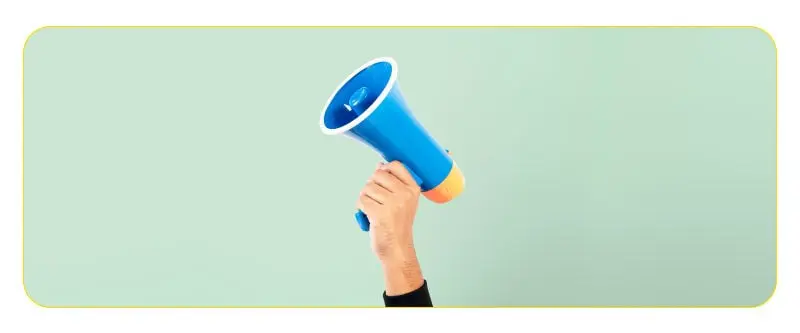 As long as we're here, don't fear anything. AdFlex lets you benefit from its potent filters to find the most practical and successful tools to find the best solution for your ad running problems.
Initial steps to build a professional network for your brand
Join groups and forums
Social groups and forums related to your business can help you know the pioneers in your niche and your competitors. Carefully observe how they answer the customer's questions and use their experiences.
Try to meet more people
Even in the real world, it's impossible to keep a specific group of friends forever! Meeting new people and constantly adding them to your social circle helps you stay on the safe side and lower the chance of failure. Introduce your brand in different groups and patiently answer people's questions.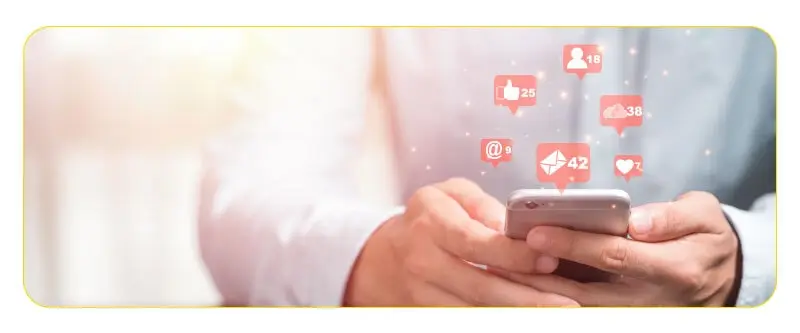 Be as active as you can
Running business accounts on social media is not a piece of cake! Checking comments and messages and uploading articles or visual posts should be on your daily to-do list. Find a specific format for your Facebook or Instagram posts and use symbols or particular colors related to your business. If you're a newbie in your business, you can manage your accounts all by yourself. But always consider employing professionals to assist you in building engaging posts and answering the customers on time.
How to expand your network
Social search engine
You may think it is a new application or a search engine like Google or Bing. But it is a method of filtering your friends on social networks! For instance, if you're a car dealer, having friends interested in food and arts may not be that helpful for you. Instead, it would be more beneficial for your business to look for people interested in cars. It will raise the chances of introducing your brand to a more related audience.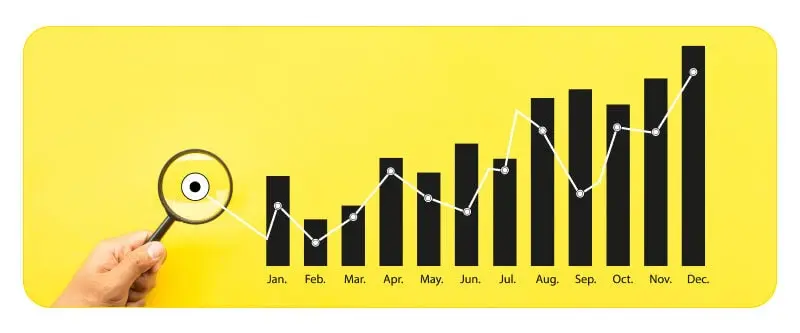 Stay strong
Every business has its ups and downs. But the key to success is to keep it up. Even if your career has failed on some levels, don't just leave it be. Bear in mind that failures are temporary, so don't abandon your business accounts. Calm yourself down and communicate with your customers about these failures. Sharing your experiences will help your audience feel more connected to you. Remember, you'll lose more audience for each setback you get.
Always be thankful
The vitality of manner and behavior is underrated in businesses. Use every opportunity to show your gratitude to your audience. Try to add to your positives by thanking your followers and making them feel special.
Attract and engage the right users
As we mentioned before, you need to attract the right users. In order to do so, you should create awareness about your brand. It helps you find a relevant audience and create a more compelling community. There are numerous ways and tools to address your business. We'll mention some of the most practical methods of creating awareness.
Conclusion
The influence of social media networks is simply unstoppable. More than half of the world's population actively uses social platforms every day. As a marketer, your primary goal must be finding and targeting places where your prospects are present, and social media is definitely the place. With the right attitude and following the tips we just explained, you'll be able to harness the infinite marketing power of these platforms to rocket launch your business to unimaginable levels.
FAQs
How can I use social media for network marketing?
Social media marketing has two aspects: Organic content and paid advertising. You need to incorporate both to get the best results possible. By having organic activity on your platform of choice, you'll establish a close connection with your audience and generate trust. Paid advertising helps reach more people and build awareness for your brand.
Which social media platform is best for network marketing?
It depends on multiple factors. You first have to define clear business goals for your social media campaigns. Specific platforms work better for achieving specific goals. Next, you have to check your resources and budget to find out which platform is the most suitable for you. Another important factor to consider is outlining the characteristics of your potential customers and finding out which platforms they use the most.