Triple Revenue with #1 TikTok ad spy tool
Use the AdFlex TikTok ad spy tool and get intelligence on the most successful ad campaigns on TikTok
FREE FOR EVER, NO CREDIT CARD
Solve the myth of TikTok advertising
See what's hot in your niche!
See how competitors are using TikTok features to improve the quality of their campaigns: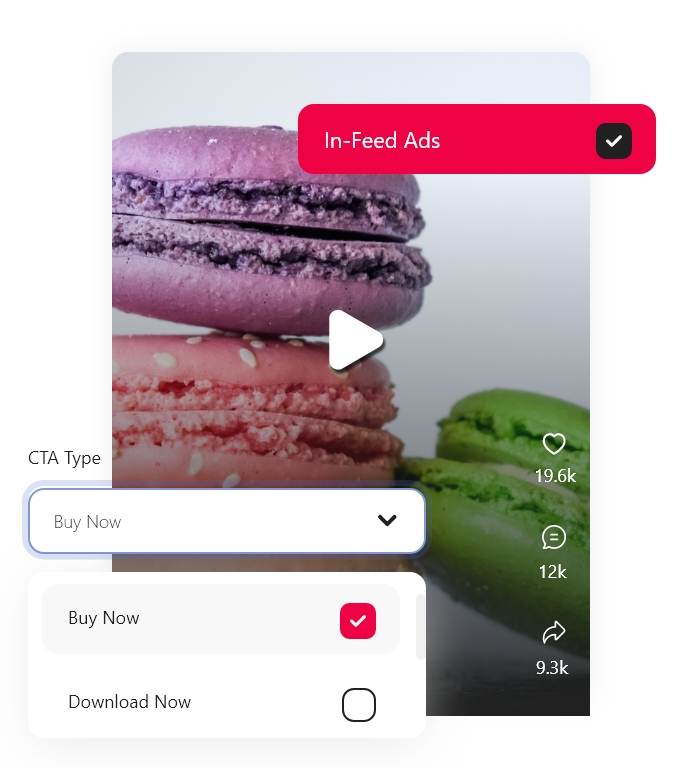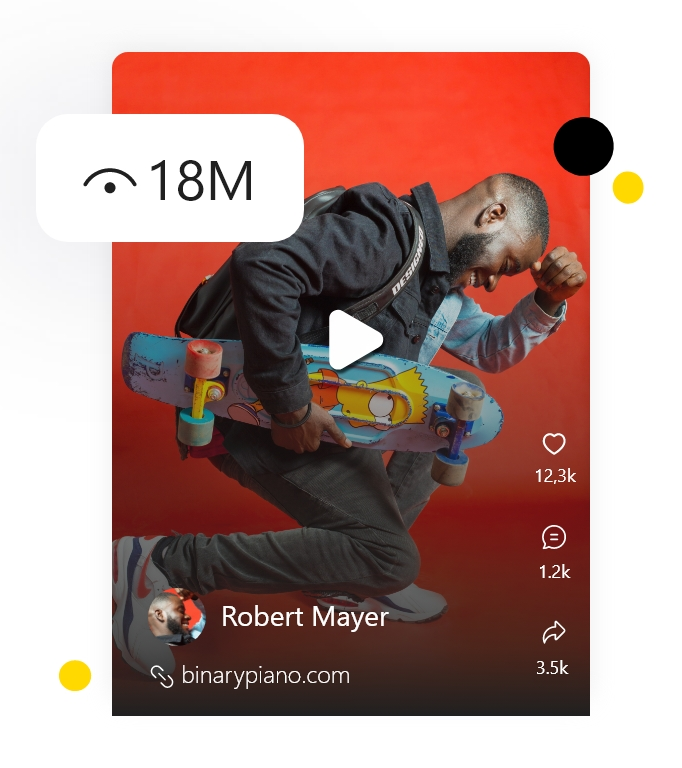 Target the right prospects
Reach out to your audience and target them on TikTok using data from AdFlex, including:
Follow the latest trends in TikTok and use them to boost your campaigns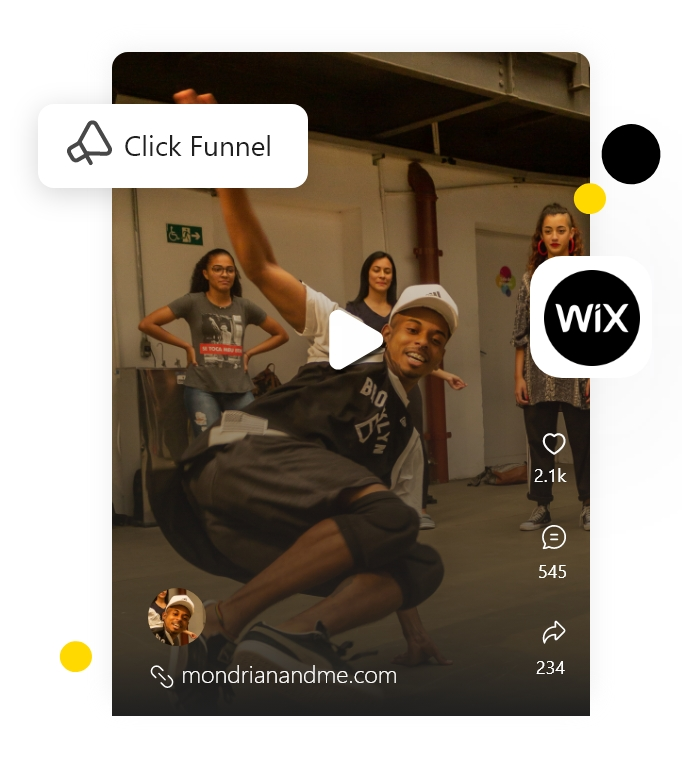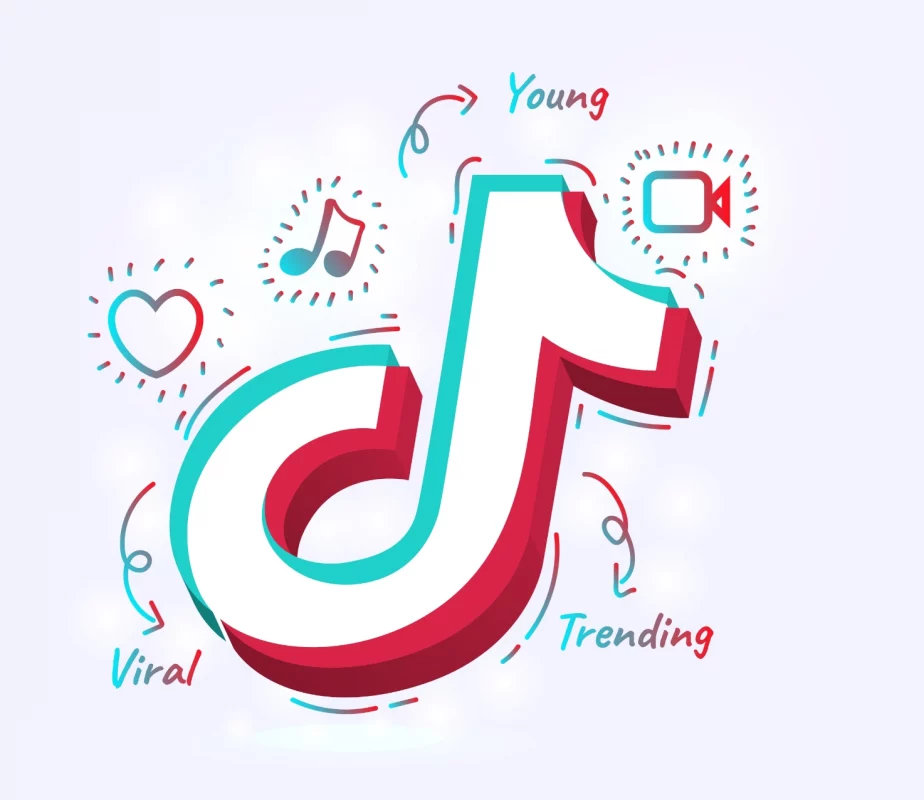 Stay ahead of the competition
Find your competitors' complete campaign data including the total number of ads, publishers used, popular landing pages, and more
Discover their best practices and proven marketing methods using the most up to date TikTok ad spy tool
Strengthen your ad campaigns using obtained data from your competitors with AdFlex.
Dig into every ad's
landing page
This Feature Will Be Available Soon!
Type in your email and be among the first to use AdFlex's google display ads intelligence tool.
AdFlex TikTok is an ad spy tool that enables online advertisers to find successful and proven ad formats across TikTok and later apply them in their own ad campaigns on TikTok.
Can I find successful ads using filters on AdFlex?
Yes, AdFlex's platform enables advertisers to search for ads using an smooth platform. you can search for ads based on region targeting, Age, Gender, Ad type, CTA type, TikTok challenges, Ad owner, the landing page domain and many more.
Can I see whom an ad on TikTok is targeting, individually?
Yes, by navigating into the ad details page for an ad you will have access to which Location, Gender and age the ad is targeting. also you can analyze based on the engagement and growth and the technologies in the landing page
Do I have access to an ad's landing URL chain?
Thanks to the powerful features of AdFlex, every URL that is detected on an ad's landing page can be detected and will be visible to all advertisers
Ready to transform your native ad campaigns?
Try AdFlex now for FREE and enter the elite market!