Choose the best design for your banners
Transform your ad campaigns using the most comprehensive google display ad spy tool on the web
FREE FOR EVER, NO CREDIT CARD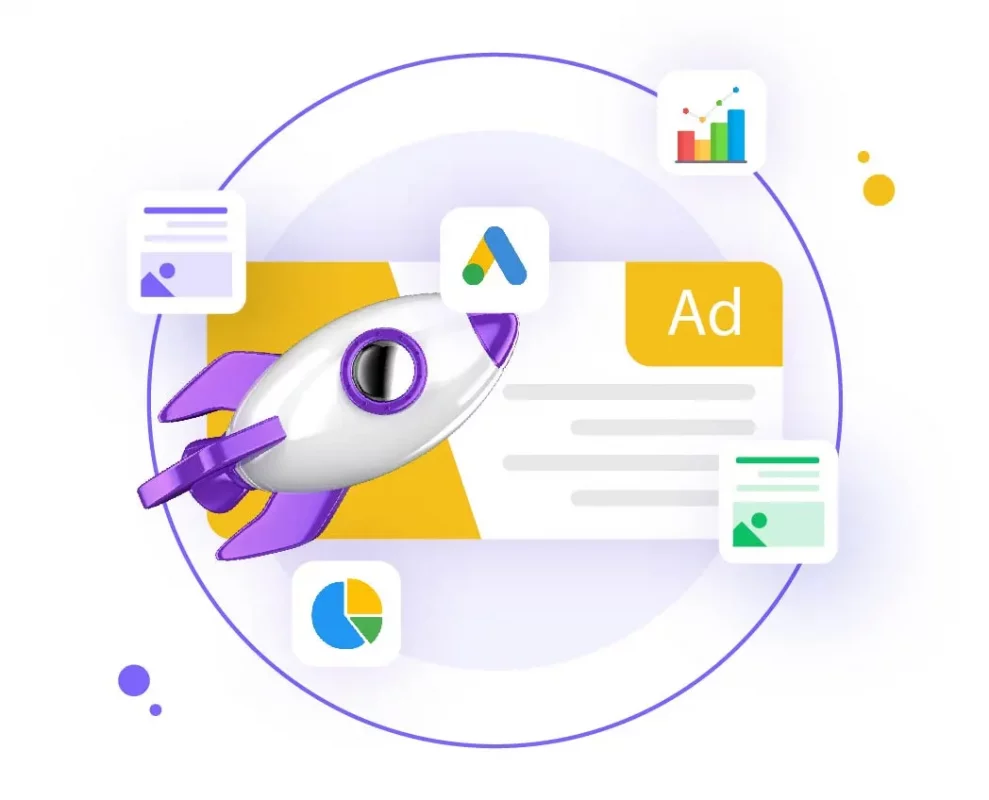 Make thriving Google display campaigns
Choose the best designs from millions of google display banners collected and categorized by AdFlex spy tool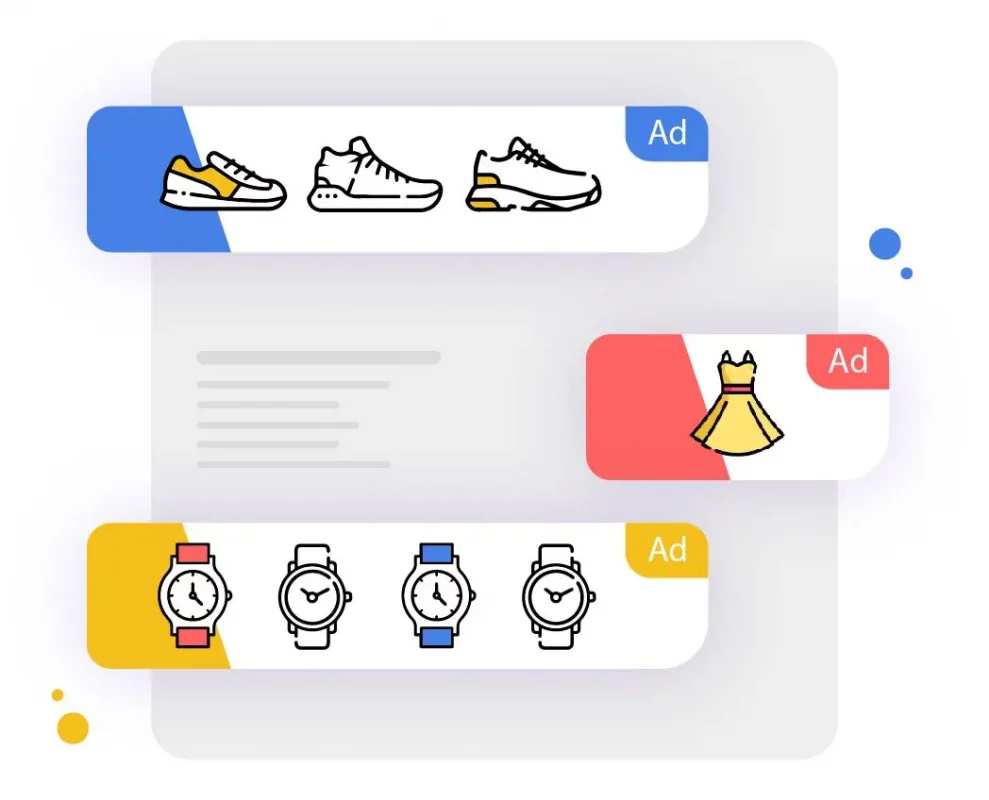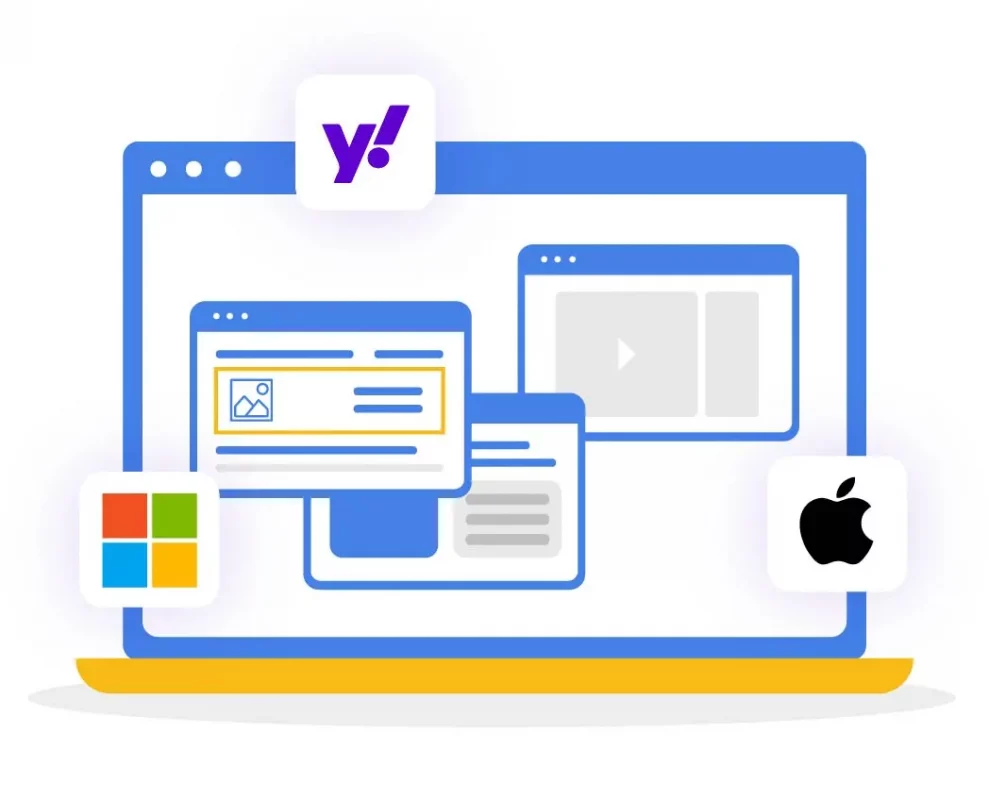 Reach out to the right audience
Use the intelligence from AdFlex google display ad spy tool to figure out who your competitors are targeting as audience
Research products and services
Use the intelligence from AdFlex native ad spy tool to research Affiliate networks, advertisers, popular products and services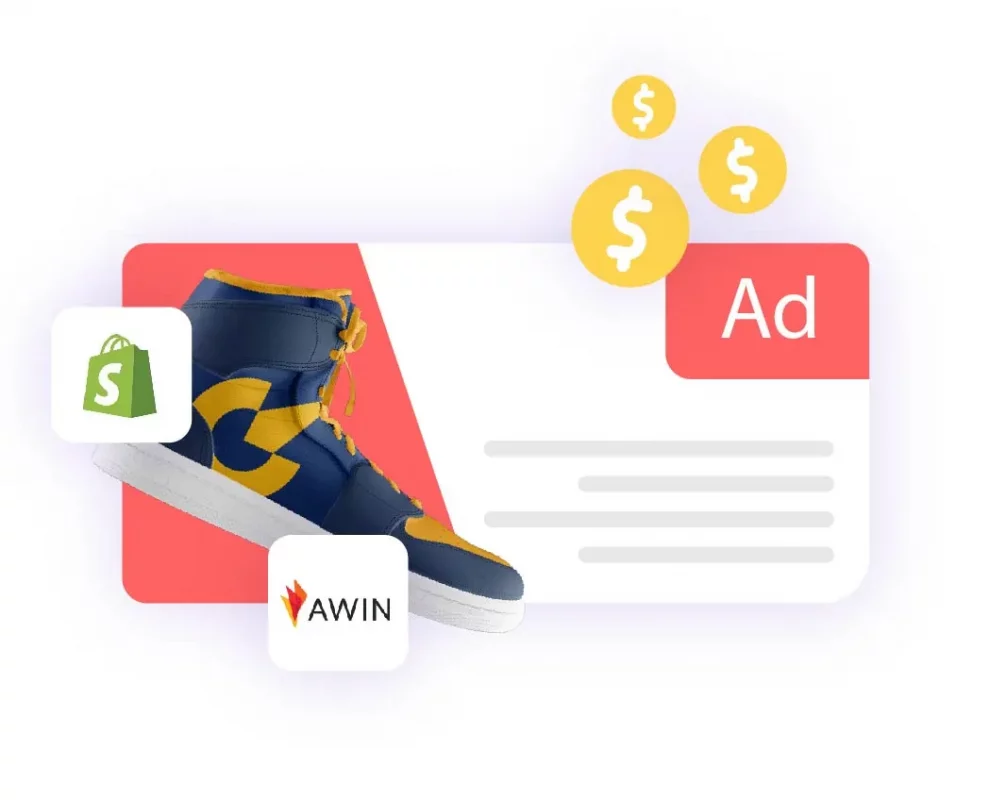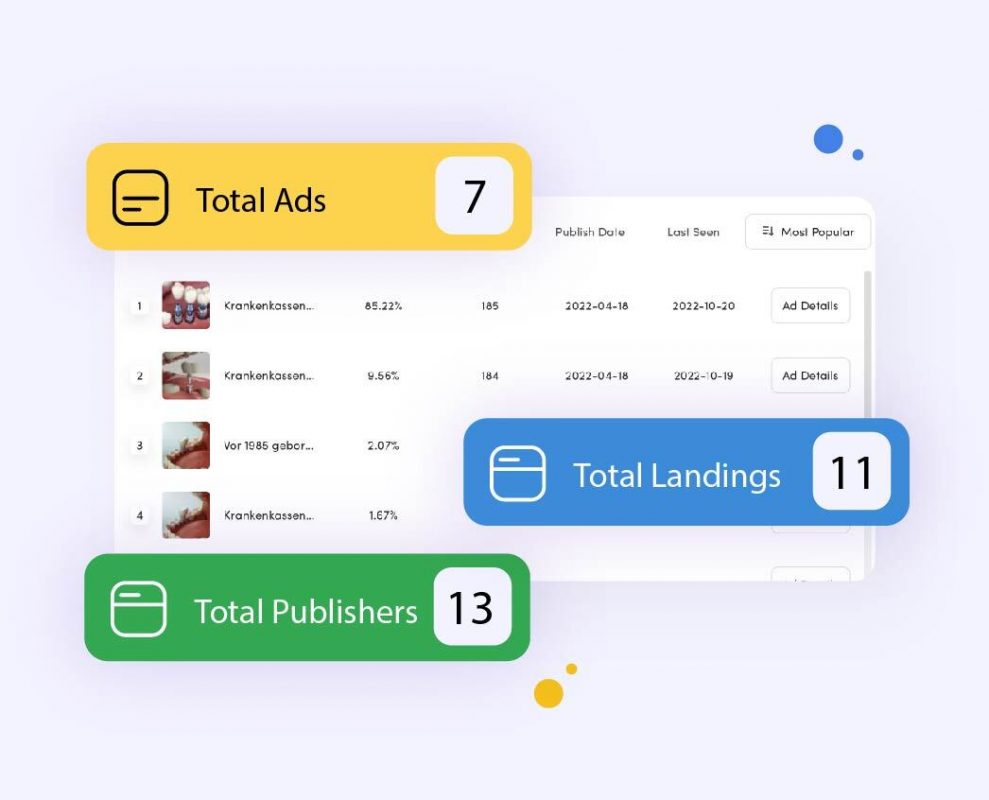 Steal your rivals' thunder
Find competitors' complete campaign data including the total number of ads, publishers, popular landing pages, …
Find their best practices and proven marketing methods using the most up to date native ad spy tool
Strengthen your ad campaigns using obtained data from your competitors with AdFlex.
Use pre-approved landing pages
Ready to transform your Google Display ad campaigns?
Try AdFlex now for FREE and enter the elite market!
How does AdFlex help me make better choices for my native ad campaigns?
AdFlex fills advertiser's gap between choosing a profitable ad, and using it in a native ad campaign. This ability is possible via crawling thousands of webpages daily and getting precise data on ad networks and publishers.
Am I able to see ads along with the campaign they belong to?
Yes, AdFlex monitors every campaign created by all advertisers in native ad networks. This feature enables advertisers to choose the most successful ad in a particular campaign.
How many ads are added to AdFlex daily?
AdFlex monitors more than 10 networks in 60 countries and crawls thousands of pages daily, adding up to 80000 ad per day.
Is it free to sign up in AdFlex?
AdFlex always offers a free version without the need to upgrade. To use more expert features of AdFlex, you would need to upgrade to a premium plan.