Optimize Your Quora Ad Campaigns to the Fullest
Expand your audience reach and unlock the potential of your Quora ads by uncovering winning strategies and powerful targeting properties.
FREE FOR EVER, NO CREDIT CARD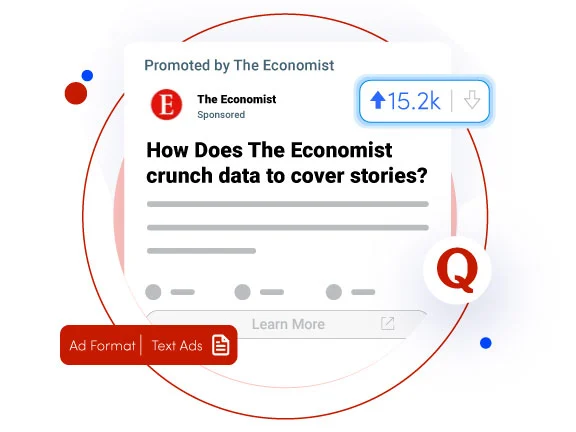 Your Spy Buddy for Quora Ads!
Unleash the Power of AdFlex
Discover Targeting Properties with Ease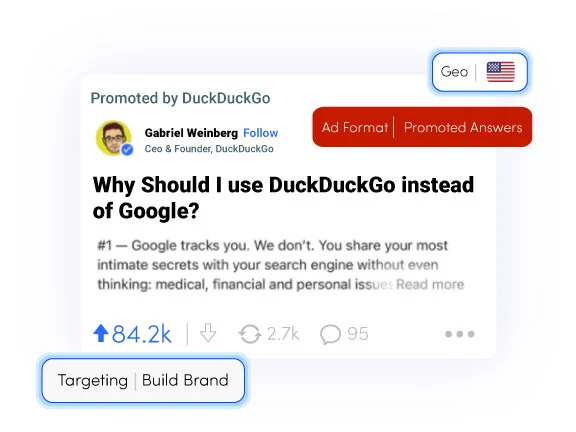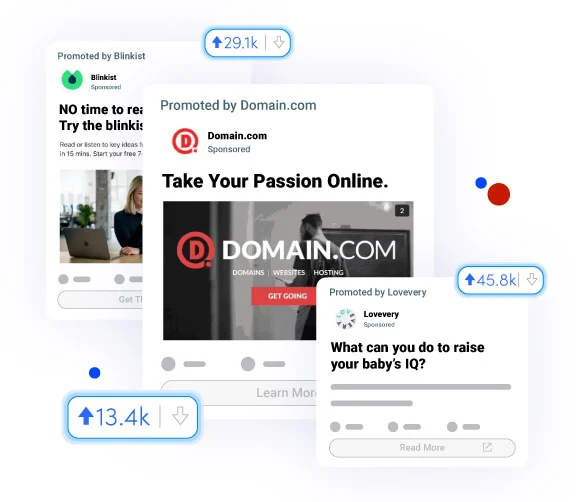 Find Winning Ads and Get Inspired
Refine Your Search and Stay Ahead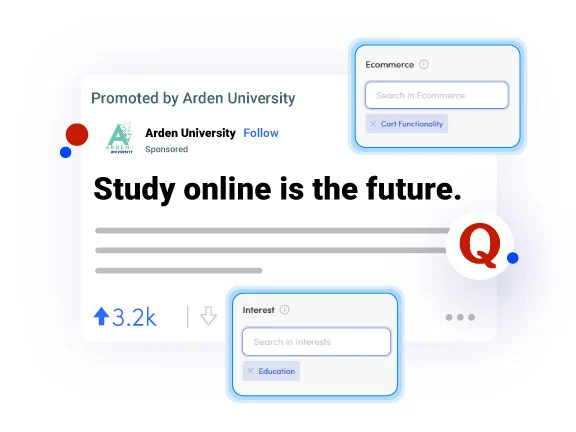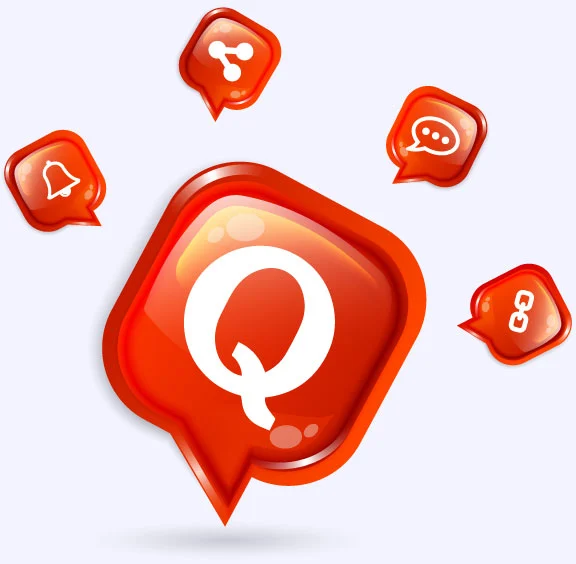 Level Up Your Business Today
Stay Ahead of the Competition
Gain a competitive edge with insights into your competitors' strategies
Boost Your ROI and Conversion Rates
Optimize your Quora ads for better performance and higher returns
Enhance Your Branding and Market Presence
Craft compelling ad campaigns that resonate with your target audience
Discover the Best Landing Pages
Can I use AdFlex for advertising on platforms other than Quora?
Yes, in addition to Quora ads, AdFlex also provides ad spy tools for Facebook, YouTube, TikTok, Google Display, LinkedIn, Reddit, and Native.
How frequently is the data in AdFlex updated?
The data in AdFlex is updated daily to ensure you have access to the latest trends, winning ads, and targeting properties in real time.
Is AdFlex suitable for both beginners and experienced advertisers?
Absolutely! AdFlex caters to all levels of advertisers, whether you're just starting out or looking to take your Quora ad campaigns to the next level.
Can I try AdFlex before committing to a subscription?
Yes, we offer a free trial period where you can explore and experience the power of AdFlex firsthand before deciding to subscribe.