Discover your competitor's ad campaigns and strategize with the most valid ad intelligence tool in the market.
FREE FOREVER, NO CREDIT CARD
Based on 5,000+ reviews on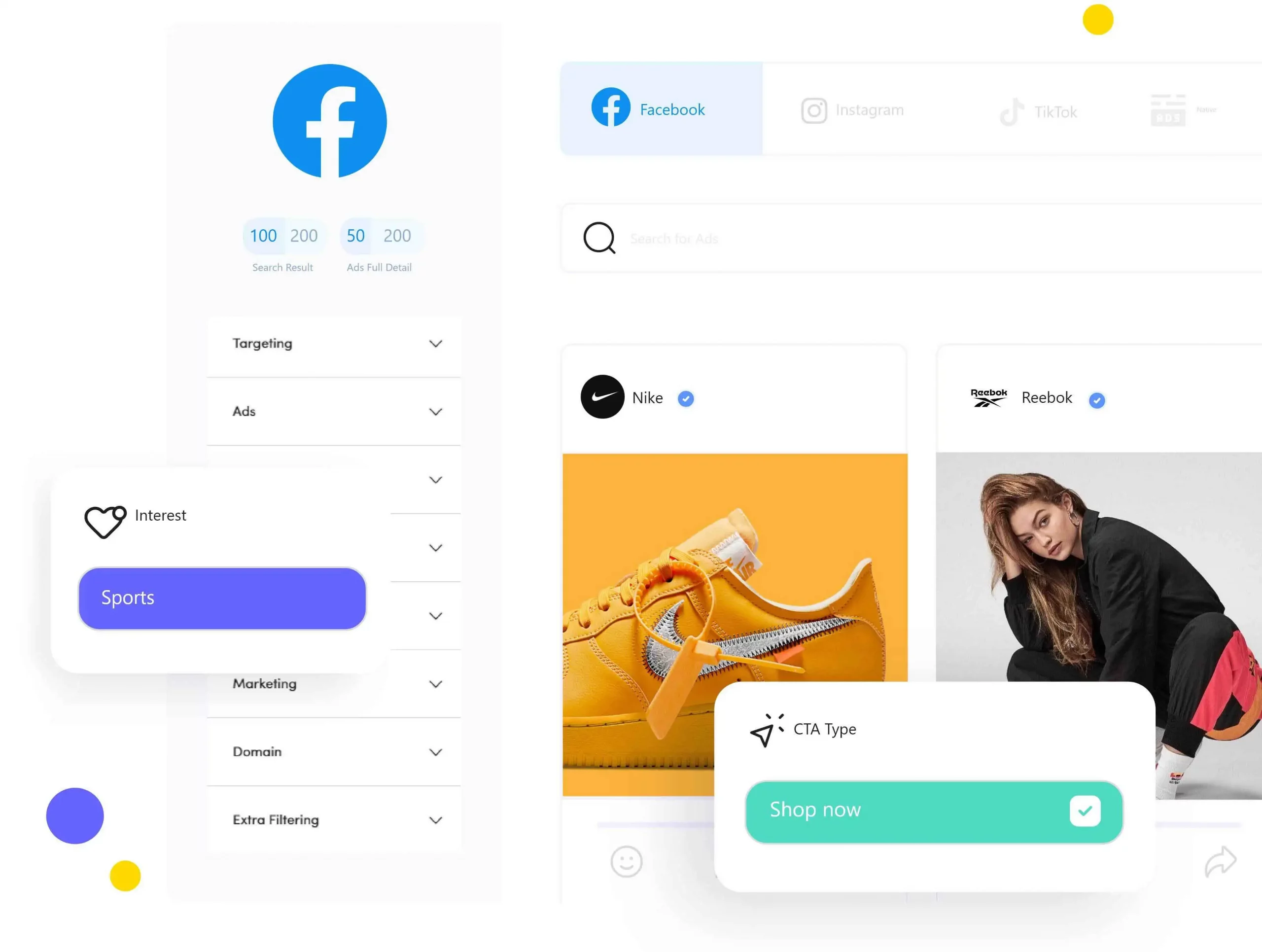 Trusted by companies from all over the world!
Trusted by companies from all over the world!
Find successful and profitable ad campaigns and creatives from Facebook, Instagram, TikTok, Amazon, Native Ads, and Yahoo! Gemini
With the addition of huge loads of Ads on a daily basis, insure your campaign's success and reach for a new record in ROI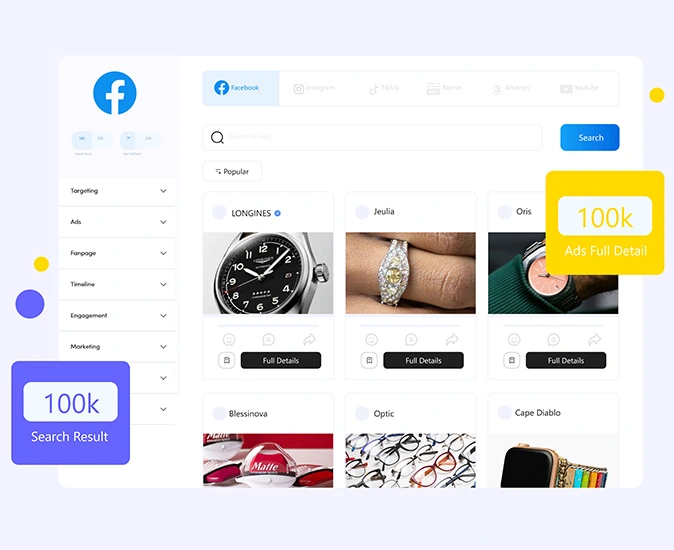 Use never-before-seen features to precisely target creative ads and strategies from your competitor's campaigns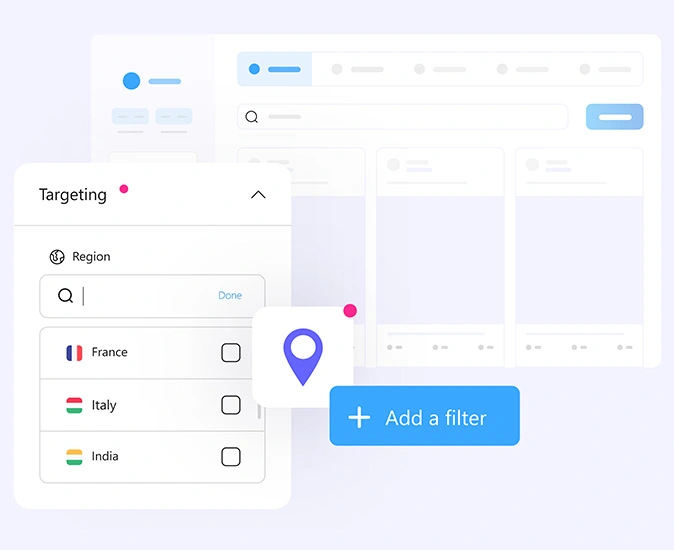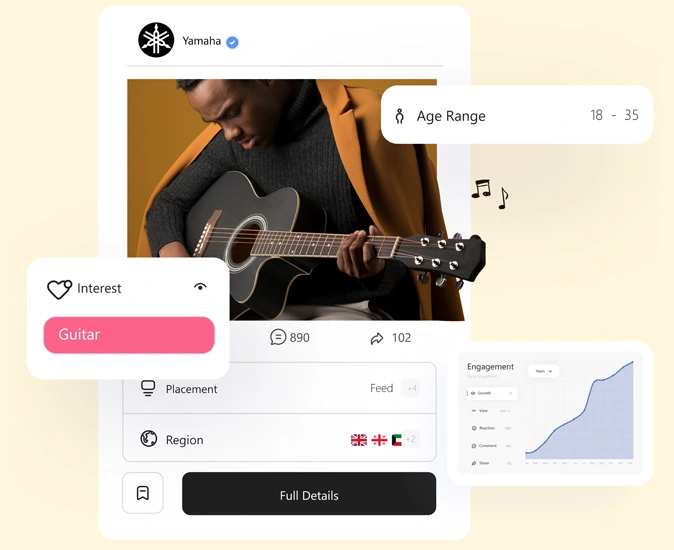 Target ads with precision
Get expert insight into ad networks medium with top-notch filters with an easy application to achieve advanced results with AdFlex as your intelligent tool.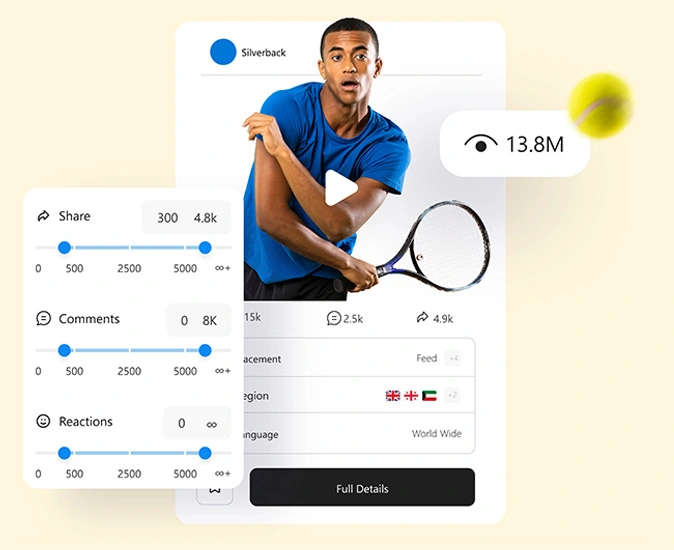 Lay out ad creative strategy based on the most engaging ads using a high-tech engagement filter and exceptional creative metrics.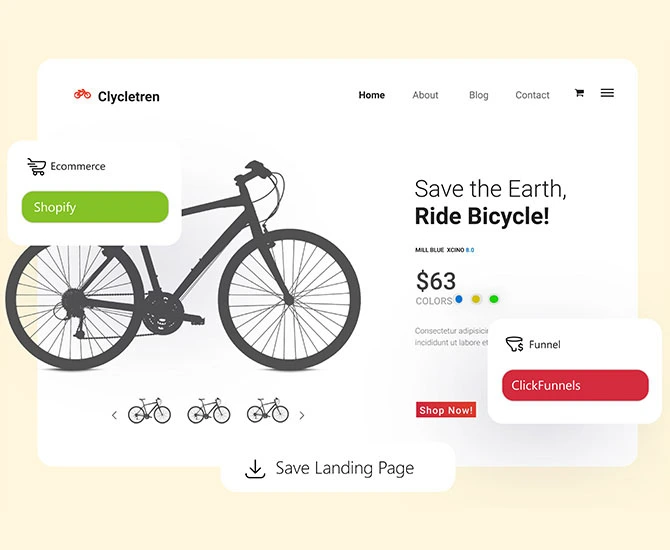 Have access to ad creatives landing page with the ability to detect essential functions and characteristics including Funnel, Affiliate network, CMS, and E-commerce platform
Follow these easy steps and get exceptional results
Here's what our customers say
Exceptional results with easy and effective UI
"Unlike other ad spy tools, the user experience is phenomenal and unique. it also delivers exceptional results with relatively easy and effective UI"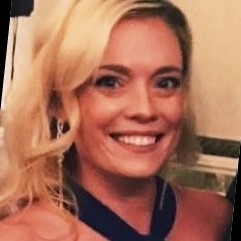 Katie Shackleton
Marketing Strategist
It gave me the perfect solution for my campaigns
"Honestly, I was surprised with the level of freshness in the data. All ads are relevant with no errors whatsoever."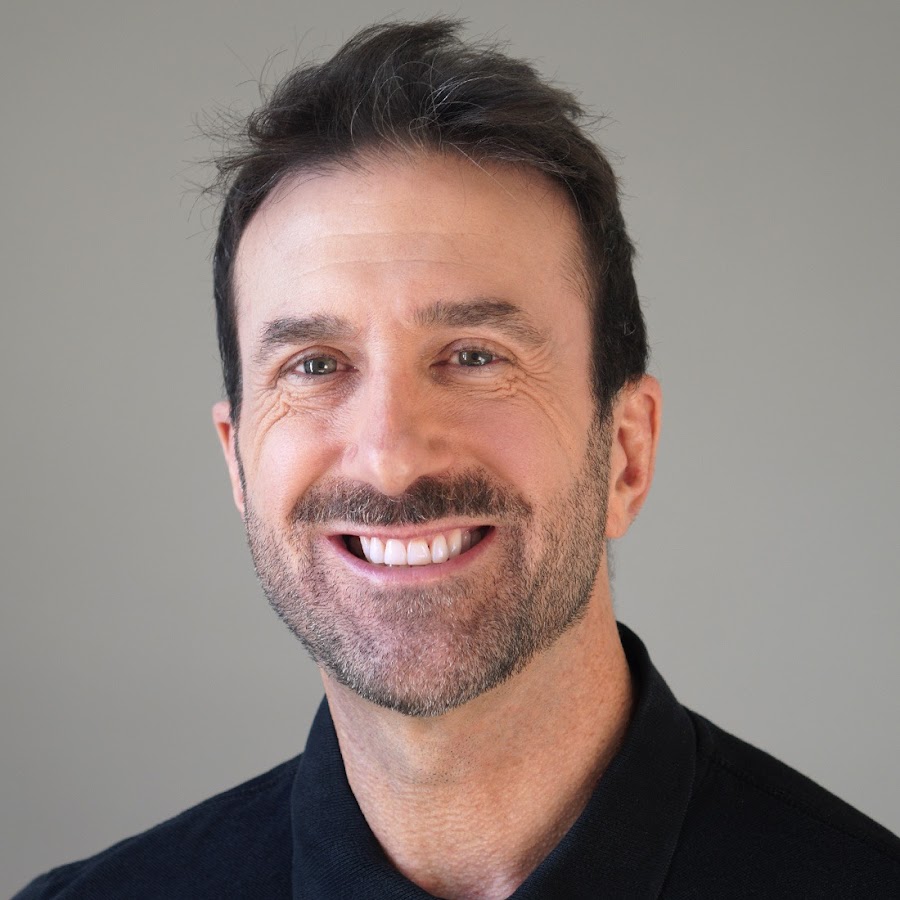 Warwick Brown
Account Manager
Accuracy is the unique feature of AdFlex
"As an affiliate marketer, the most important element is data reliability. AdFlex has brought together a solid source for facebook ads which has helped my business to grow."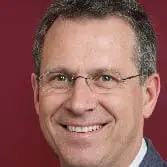 Thomas Kralow
Affiliate Marketer
Grow your game with AdFlex
Begin search and witness the vast ability of AdFlex
in finding relevant ads in your niche