Devise Money-making Reddit Ads Campaigns
Discover Winning Reddit Ads and Expand Your Audience Reach with AdFlex, the Ultimate Reddit Ad Spy Tool
Reshape Your Reddit Ad Strategy Based on Competitive Intelligence
Accurate Audience Targeting Made Easy
AdFlex brings proven ideas from over millions of successful ad campaigns from your competitors on Facebook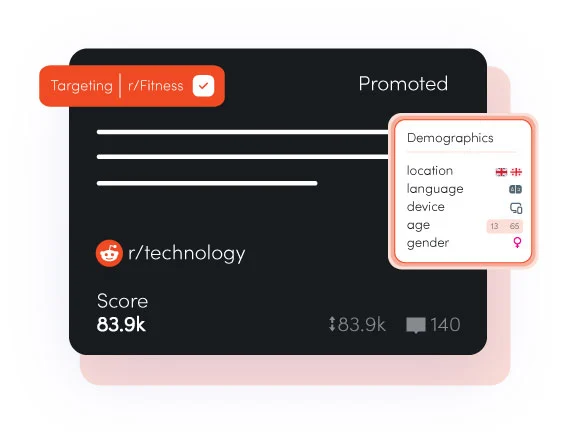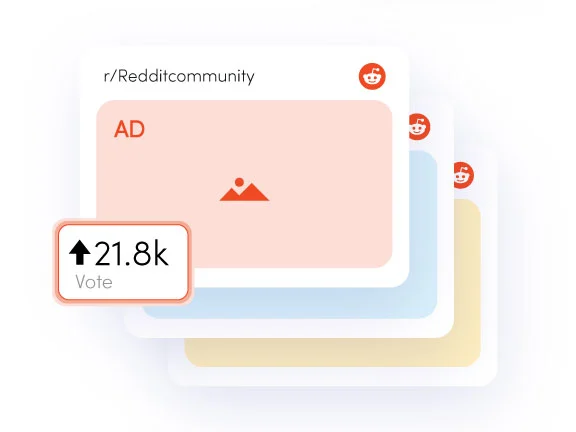 Find Winning Ads and Ignite Your Campaigns
Discover Winning Reddit Ads in Your Niche and Level-up Your Own Campaigns
Refine Your Search for Winning Ads and Uncover Trends
Stay Ahead of the Curve with AdFlex's 20+ Search Filters and Uncover the Latest Trends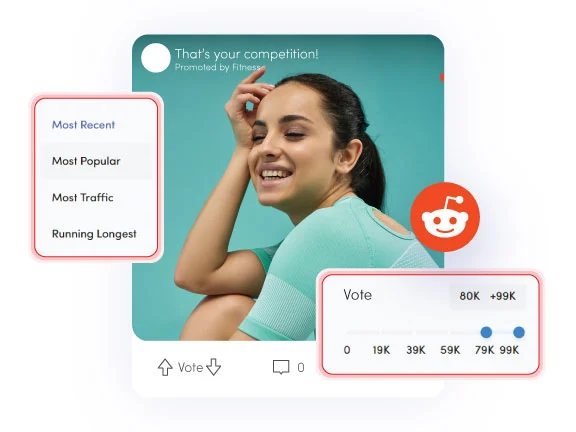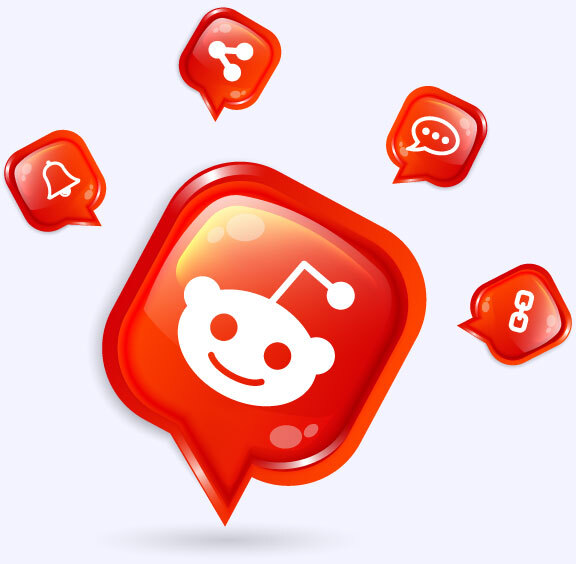 Unleash Your Potential and Dominate Your Market
Stay one step ahead of your competition with AdFlex's powerful insights and uncover untapped advertising opportunities
Optimize your ad campaigns based on winning strategies and targeted audience data, resulting in improved return on investment
Craft compelling copy, landing pages, and messaging inspired by successful ads, strengthening your brand image and connecting with your target audience effectively
Unlock Landing Page Secrets
How does AdFlex keep up with the latest trends?
AdFlex provides over 20 search filters, including options for sorting by date, engagement, and keywords, allowing users to stay updated on the newest trends in their niche.
Can AdFlex help me improve my ad campaigns?
Yes, AdFlex enables users to discover winning Reddit ads and gain inspiration from their copy, landing pages, and messaging, helping them optimize their own campaigns for better results.
How does AdFlex benefit my business?
AdFlex helps you stay ahead of the competition, boost your ROI through optimized ad campaigns, and improve your branding by connecting with your target audience effectively.