With Facebook having 2.9 billion monthly active users, still, you can be unsatisfied with the results you are getting and consider Facebook a platform with a low ROI (Return of Investment). One possible reason is not incorporating a paid advertising funnel in your strategies. Marketing Funnel is a common term in different areas of marketing and advertising. In this article in AdFlex, we'll discuss it from Facebook's point of view, specifically.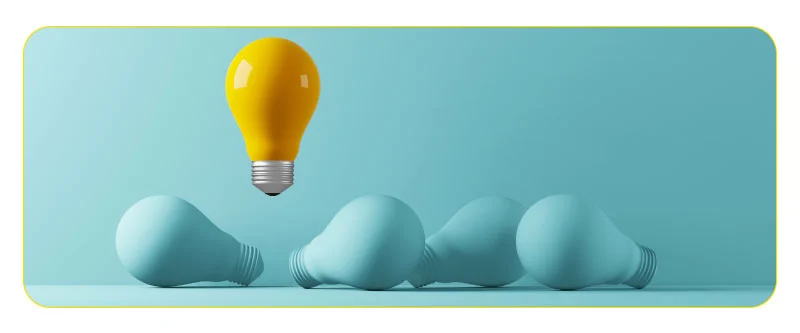 What is a paid advertising funnel?
When you get to work with marketing analytics, you probably come across the "Funnels" at some point. The funnels are good tools to give us a full image of what our customers are doing through their journey. There are many ways to define the different stages of a marketing funnel, but they don't really differ from each other.
Facebook considers three stages for its marketing funnel: Awareness, Consideration, and Conversion, which are essentially the campaign objectives in Facebook ads.
Awareness: Top of the funnel
In this step, what you do is try to increase your brand awareness. You can make ads, introduce your product or brand and also provide quality content like videos, different posts, etc. Here a massive chunk of people might get interested and get into your funnel. But of course, not all of them are going to stay and convert to prospects. We must make our ads and introduce content as catchy as possible in order to max out the entrance rate to our funnel.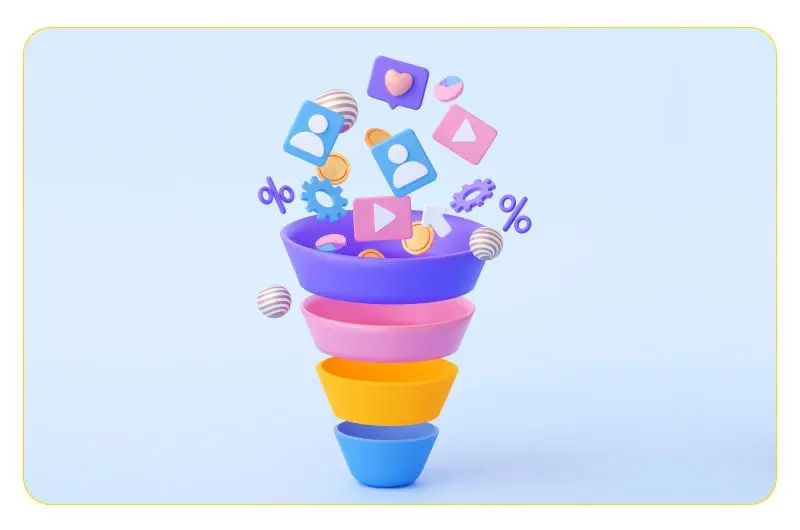 Consideration: Middle of the funnel
In this stage, we should try to have a bigger influence on our audience. We should highlight our strengths and show our uniqueness. For this to happen, we can publish more detailed content, video ads, or retargeting campaigns. In a retargeted campaign, your target audiences are the ones who have once clicked on a blog post or Facebook ad. At this point, what we want is to generate leads and try our best to nurture and keep them.
Conversion: Bottom of the funnel
The last stage of our funnel is conversion. Our ultimate goal in marketing is to make sales. Thus what we aim here is to prompt our customers to make a purchase and become loyal customers. For that to happen, we must organize our ads in a way that delivers such a message. There are some useful techniques here that can help you get moon steps ahead of others.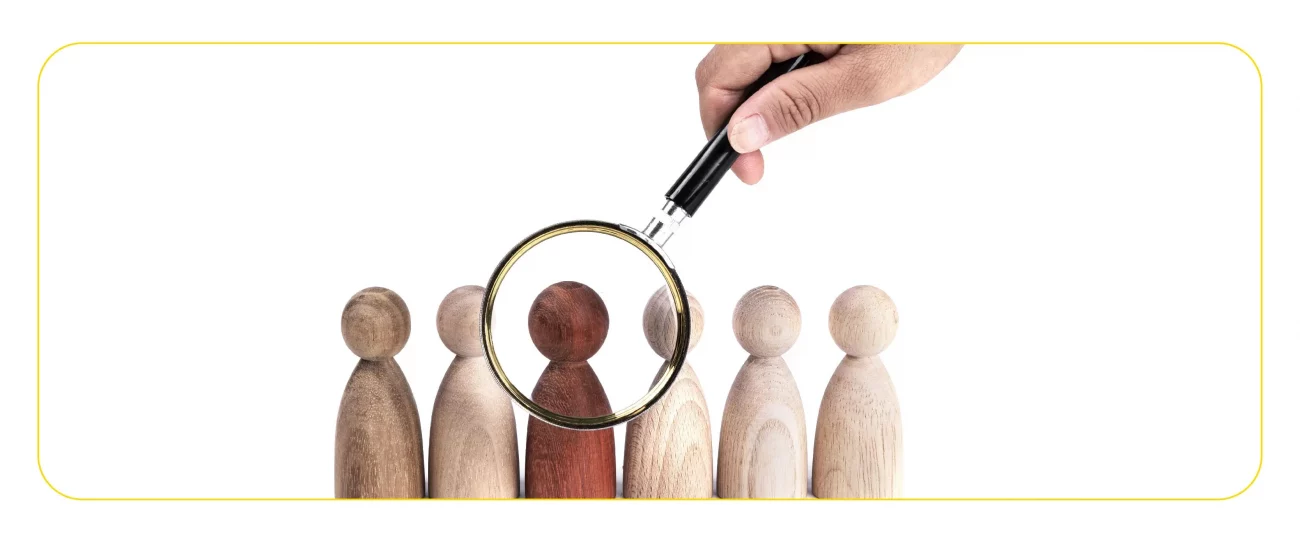 First, try to put some tempting offers and discounts in your ads to encourage users to take action. It can be making a purchase or even subscribing to your newsletter. Another thing is to make your ads highly targeted. Go for the users who have already viewed this product or purchased a complementary product. Now that you got a good perspective of what a Facebook funnel is, let's go and see how to make one.
Building a Facebook paid advertising funnel
1. Define your target audience
First, you should target the right audience with their particular needs and preferences before starting with Facebook. If you have no target audience and buyer personas to go for, then you're probably doing something trivial. The audience and the customization we do to our content based on their preferences is what would generate more followers and conversions.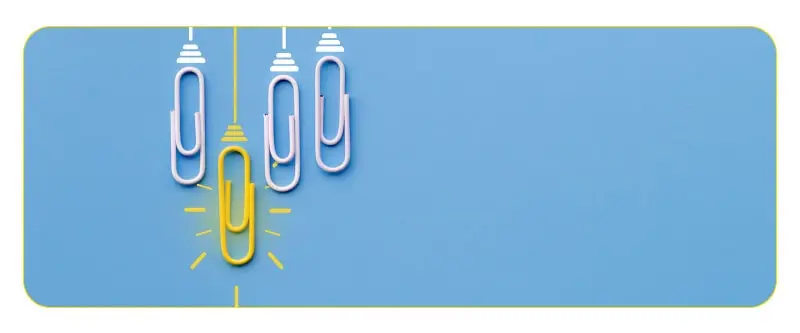 You should use various factors in setting your buyer personas. Demographics, psychographics, and geographics are among our chief factors.
2. Use Facebook Ads in order to expand your reach
Once you started getting engagement with your content, you can easily make it go further by leveraging Facebook ads. Facebook ads let you reach the exact target audience you want, and the results are so satisfying.
One thing that you should keep in mind here is to use video content more than photos. As of 2021, about 80% of mobile traffic belongs to videos. As you probably have a limited budget, try to promote your well-performing content at the beginning. This content has once proved itself, so there is a high chance it'll perform well again. You can also track the engagement and traffic your content on Facebook has generated. You should install the Facebook Pixel on your website to track the actions people have taken on Facebook.
3. Use remarketing
Content Marketing lets you try again on the users that have gone wasted. We can't expect the cold audiences to take any action the first time they see the ad. Remarketing spots those audiences and targets them as a second chance. When we have too many encounters with a brand, the chances are higher that we convert to leads.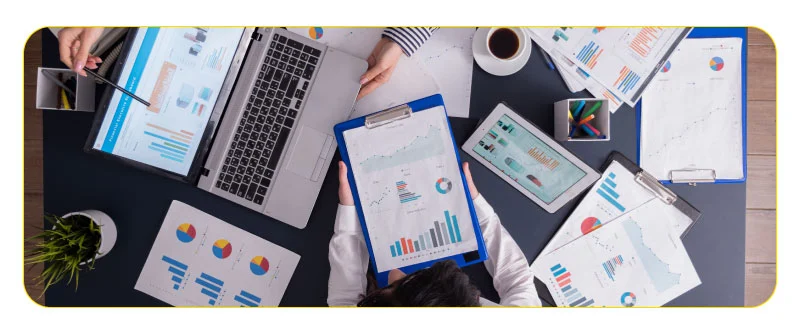 You can do Facebook remarketing through these methods below:
Website visits
Event interactions
Engagement
Web page visits
Engagement with the videos
Custom combinations
The first and foremost thing to do for remarketing is to set up Facebook Pixel on your website (if you have one). This small piece of JavaScript code tracks every user interaction with your site and collects actionable data for later retargeting. You can then use Facebook's Dynamic Ads to display customized advertisements to users based on what products they have viewed – but not purchased – on your website.
4. Deliver your voice to lookalike audiences
One of the mind-blowing options of Facebook is lookalike audiences, through which you can get to audiences similar to your current ones.
How, you might ask? Facebook generates them automatically if you give it an audience source. This source can be a Facebook Pixel, a specific page's audience, or an email list. You can access it via the Facebook Ads Manager.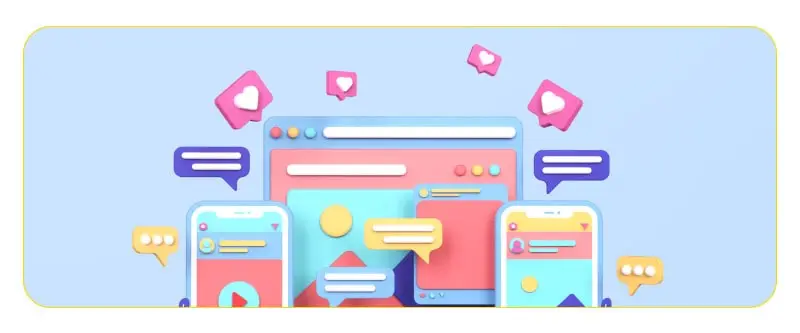 5. Try to retain your customers
The last thing you should do in your sales funnel is to ensure that your customers stay loyal to your brand. For this to happen, you should provide them with spectacular customer service. You should act smart in addressing all their problems and coming up with efficient services or products. After that, you must come up with some strategies to make new sales.
6. Every stage must be optimized for mobile
Users have become more reliant on their mobiles for doing their tasks and shopping, according to The Evolving Customer Experience reported by Facebook. Almost half of the participants responded that their phones are becoming their most important shopping tool, and they've helped a lot during the lockdowns.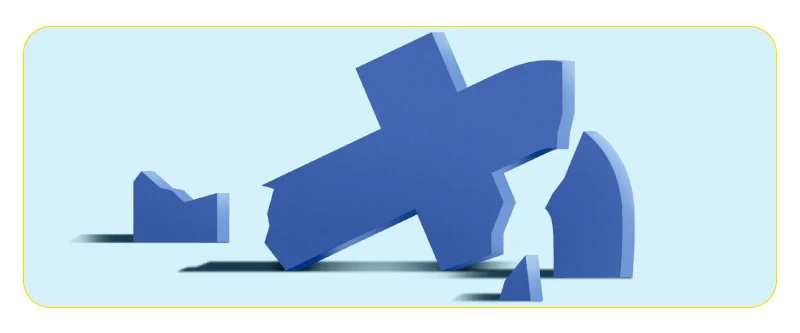 Facebook has a few recommendations for adapting assets to mobile, including:
Converting static pictures into slideshow ads
Trimming ads to 10-15 seconds
Designing ads in the 9:16 ratio to fit the vertical screen of mobile devices
Overlay subtitles on videos so users can also watch with the sound off
If you wish to learn more about mobile ad optimization, read our piece on mobile marketing definition and its benefits.
Conclusion
Creating a paid advertising funnel is crucial when it comes to leveraging social media ads in your marketing strategies. With a carefully designed funnel, your prospects go through a journey of becoming familiar with, getting interested in what you offer, and ultimately converting into customers and advocates of your brand.
FAQs
What is a funnel in advertising?
An advertising funnel is your customer's journey from becoming aware of your brand all the way through purchasing from you and becoming a brand advocate.
How do you make a funnel for advertising?
A funnel has multiple stages, each with its own methods to lead the customer down the path. It starts with awareness, which is making the prospect aware of the existence of your brand. The next stage is the middle of the funnel, which focuses on making prospects consider your brand and generating leads. The last stage, or the bottom of the funnel, is where you go for the sale with different approaches like remarketing and special offers.
Is paid search upper funnel?
No. Paid search is considered at the bottom of the funnel since it targets people who have a very high buyer intention. In other words, you'll be displaying your brand to customers exactly when they are looking for products or services that you provide.
Is Google Display top of the funnel?
Yes. The Google Display Ads platform puts your banner ads on websites where your potential customers visit, and it's a great way to build brand awareness and introduce your business to customers. Therefore, it's considered the top of the funnel.