In the eyes of the average user, Google may be the number one search engine (and a bundle of online services) to go to, but for a marketer, the Internet giant is one of largest, most efficient advertising platforms in the world.
Google's services have found their way into almost every internet user on the planet, and the company has used this gigantic opportunity to develop a paid promotion system that's capable to connect businesses with customers at different stages of buyer's journey with ease and affordable prices. As you'd guess, this platform is massively popular among advertisers and they're in a fierce competition to reach more customers.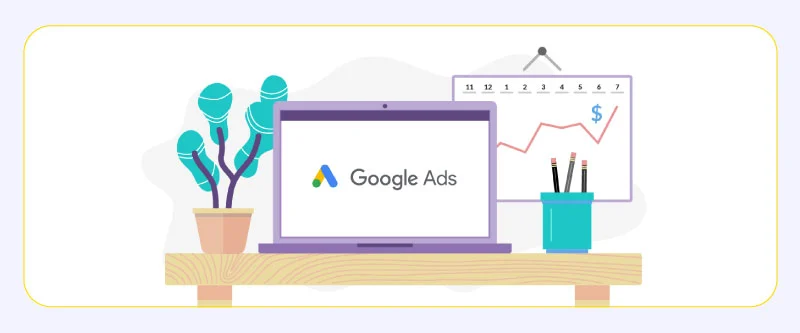 Thus, they're constantly looking for tricks on how to check competitors Google Ads in order to stay on top of the competition. It's an effective way to keep up with the industry, optimize campaign performance, and outrank the rivals in their niche and ultimately, maximize their return on investment. If you're one of these advertisers, keep reading to learn the best ways of spying on your competitor's Google Ads and get the best results for your business.
What is Google Ads?
Google's advertising platform enable advertisers to market to users across several different Google services and apps, including its industry-leading search engine, Google's network of websites (Google Display Network), and YouTube.
What most people don't know is that Google Ads is the main source of income for the company. Ever since 2000 and the launch of this PPC platform (then called Google AdWords), the American company has enjoyed year after year increase in revenue, which has reach a staggering $147 billion in 2020.
Google Ads is based on a bidding system, where advertisers bid for available advertisement spots across Google's services. The platforms a plethora of advertising features, and you can get really granular with your audience and keyword targeting, budget management, and ad properties.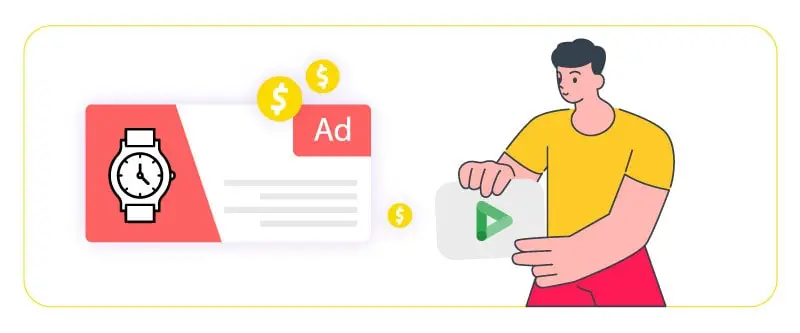 In Google search ads, you can even directly target keywords related to your competitors and their products. You can imagine how intense the competition gets on this platform. Advertisers are constantly looking for better ways to grab the attention of users and minimize their cost-per-acquisition. The good news, competitors are very visible on Google Ads. That means, there are several ways to monitor other businesses' campaigns, and see how they're operating.
You may frown upon spying on your rivals, but in an ever-changing landscape like marketing, competition research is vital for many reasons. The word "spying" might be a little bit too harsh, but the notion is absolutely critical if you want to grow in this environment. First of all, if you've just started using Google Ads, spying on your competitor's gives you a great opportunity to skip the time and resource-consuming learning curve and have a head start.
As you go on, you can get inspiration from creative ways your successful rivals are using Google Ads, learn how a winning ad is like, and you could adjust your tone, copies, and assets to minimize your costs and maximize your reach. If you ask me, there's no logical reason not to spy on your competitors! If you agree, go on to learn how to check competitors Google Ads.
Google Ads Auction Insights reports
Google itself provides a great tool that provides a very helpful overview of how you rivals are performing on the platform. It's called Auction Insights, and it tells you how you're faring against your competitors overall, or with a specific campaign or ad group. The tool lists your rivals in a table, with each column demonstrating useful data like impression share (how often ads appear on SERPs), average position, overlap rate, etc.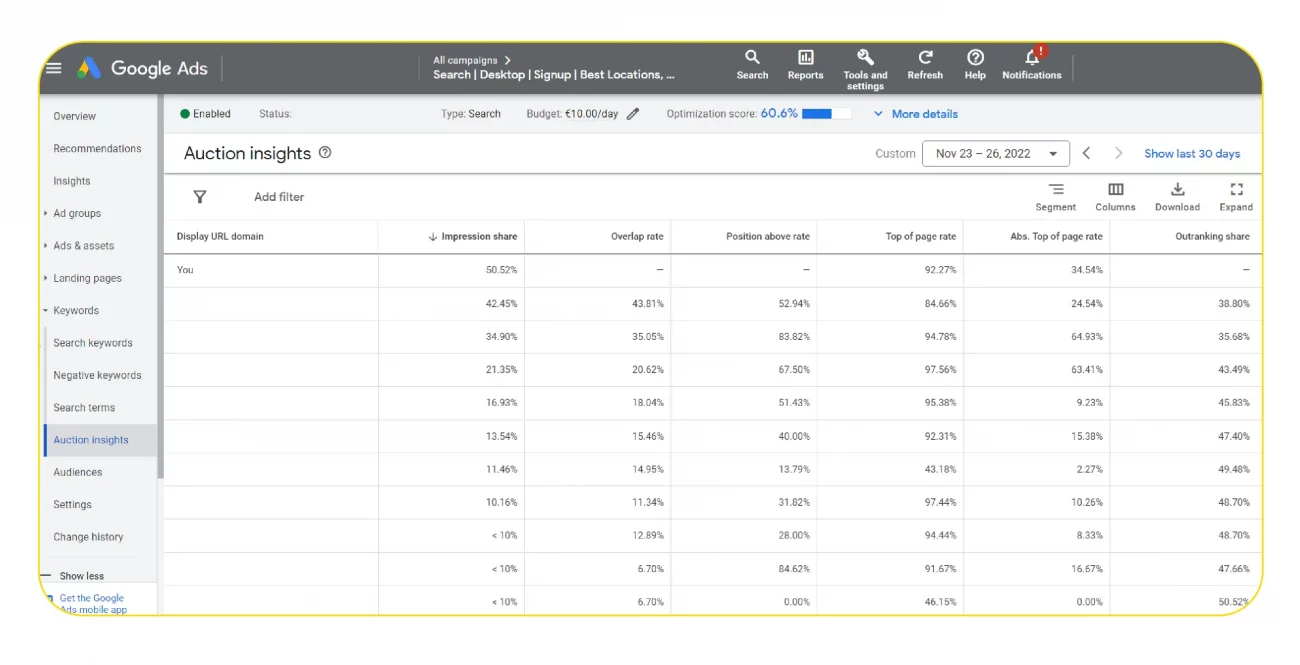 While Auction Insights will not tell you exactly how much your rivals are spending on their ads, it's a brilliant way to monitor the competition over time. By regularly checking these reports, you can discover patterns, keep track of their performance, and find out if a new rival has entered the race and adjust your strategies accordingly.
Google Ads Keyword Planner
Keyword search is a crucial part of running ads on Google, and the Keyword Planner is Google official tool to discover new keyword ideas. However, it has another usage too. If you're familiar with your competitors, you can copy-paste their URLs into the tool's search bar to reveal some great keyword ideas coming directly from their outlets (meaning they're probably utilizing these keywords in their strategies).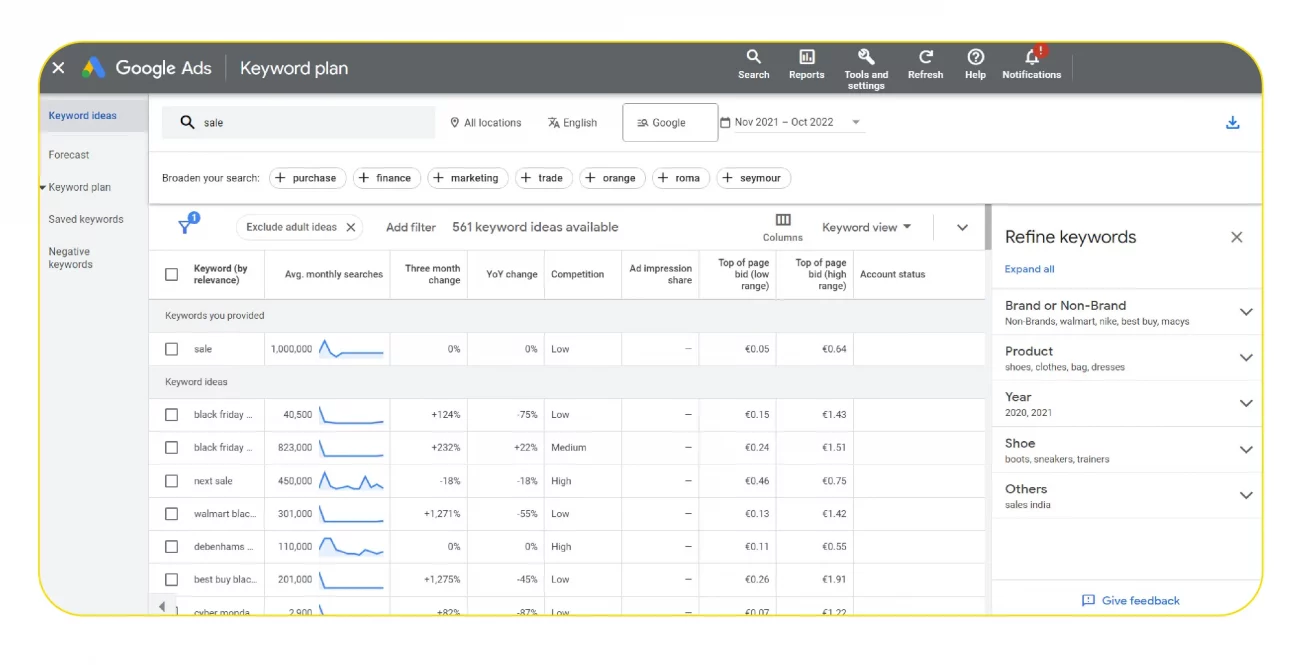 Keyword Planner gives you an estimated search volume and forecasted bid range, which is really helpful for finding the right keywords and adjusting your bidding strategy.
Semrush
Unfortunately, Google's free tools won't give you detailed information about how much your rivals are spending and what ads they're running on different Google services. Here's where paid third-party tools come to the rescue.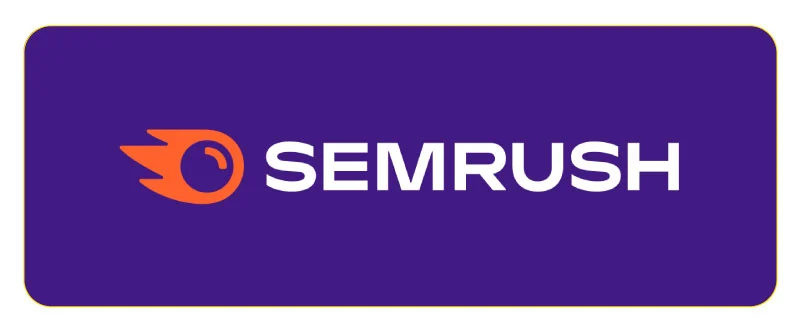 Semrush for example, has a really great PPC toolkit that lets you closely monitor your competitors with tons of market analysis, keyword research, and campaign tracking data at your disposal. With Semrush you can find out what keywords your rivals are targeting, how much they're spending on ads, and how much traffic they're getting, all by entering a single URL.
Ahrefs
Another top-notch competition research tool out there is Ahrefs, which is particularly popular among SEO specialists but provides great features for PPC marketers too. Ahrefs's Site Explorer is where you can enter your competitor's URL to reveal important competitive data similar to Semrush.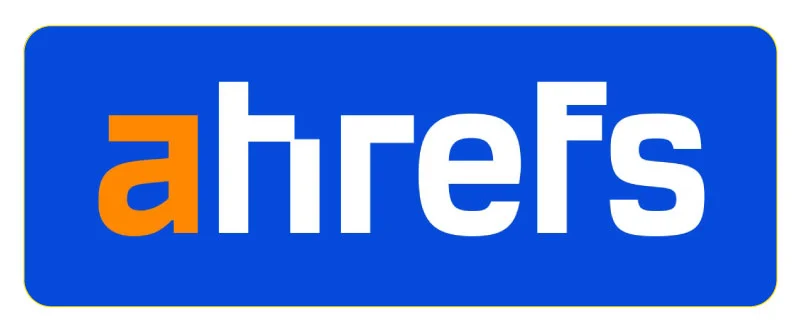 You can check the list of keywords they're using, the traffic they're generating with their ads, and samples of their top advertisements.
AdFlex
Unlike previous third-party tools that are part of a bigger package, AdFlex is a dedicated ad spy tool that's specifically designed to monitor competitors and check out their ads across different channels.
I personally believe spy tools have been much-needed marketing tools ever since the emergence of digital advertising and luckily, there is some powerful ad-spying software available in the market right now. With a competent ad spy tool, you can always stay one step ahead of your rivals, closely monitor what they're doing, and learn from their mistakes and innovations. Spy tools are arguably the most efficient answer to the question of how to check competitors Google ads.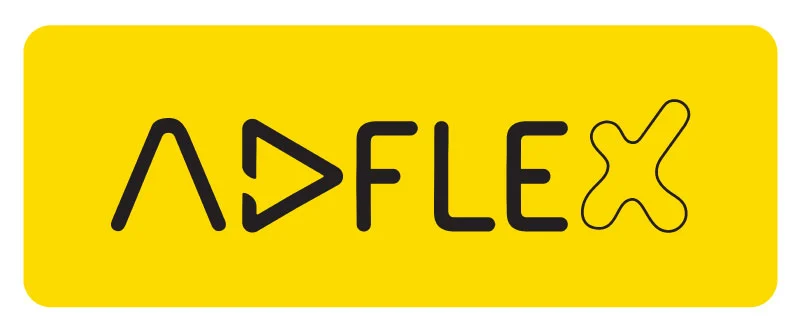 AdFlex's Google Display ads spy is exceptionally helpful if you want to check out how your rivals are running campaigns on GDN. What makes AdFlex great is that you don't even have to know who you're competitor's are. You can narrow down your search with dozens of different filters to accurately find your direct competitors, sort results based on most successful ads, and get inspiration from winning ads on the Display Network.
Conclusion
At the end, I'd like to emphasize the fact that in the marketing ocean, you're not the sole diver. To survive in this landscape and grow your business revenue, you need to be aware of your competitor's and they marketing efforts.
Competitor research is crucial for keeping up with the latest trends in your niche and finding the best and brightest ideas to get the most out of ads for your benefit. I hope the methods we just gave you are useful in helping you keep an eye out for your rivals on Google Ads and stay on top of the competition.
FAQs
How do you see what Google Ads your competitors are running?
Third-party tools like AdFlex, Semrush, or Ahrefs are great for checking out what ads your rivals are running on Google. In AdFlex, you can directly search for your competitors and their display ads using different filters, and with Semrush and Ahrefs, you could enter your rival's URL to uncover useful data like they're keywords list, incoming traffic, and top search ads.
How do I spy on competitor Google Ads?
Google itself provides a number of tools that let you monitor your competitors' performance on some level, namely Auction Insights and Keyword Planner. For a more detailed monitoring, you could use powerful third-party tools like AdFlex, Semrush, or Ahrefs.