Unveil the Secrets of

Facebook Blackhat Ads
Spy, Discover, and Dominate with AdFlex's Blackhat Ad Feature
Are you tired of wasting hours manually sifting through Facebook Ads to find profitable campaigns? Then look no further! AdFlex's dedicated blackhat ad spy feature gives you a competitive edge in the world of blackhat affiliate marketing.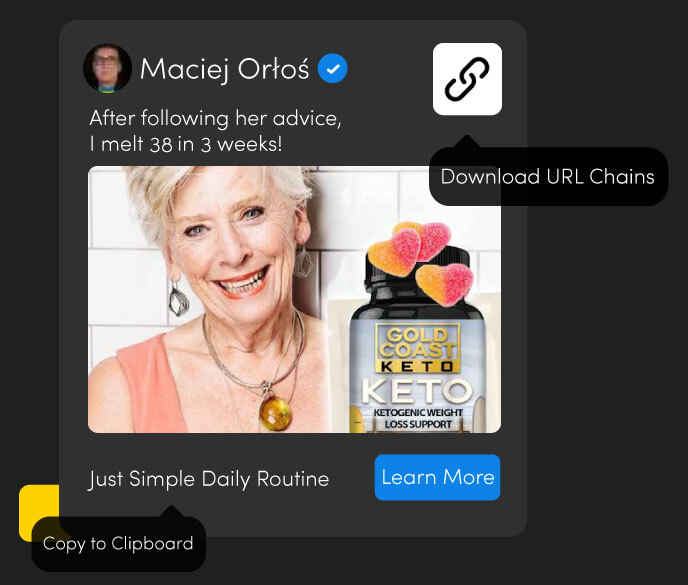 Gain a competitive edge with AdFlex Blackhat
Transform your blackhat advertising strategy
Explore through thousands of blackhat-only Facebook Ads

Discover and take advantage of top blackhat strategies

Unmatched accuracy in finding relevant Blackhat ads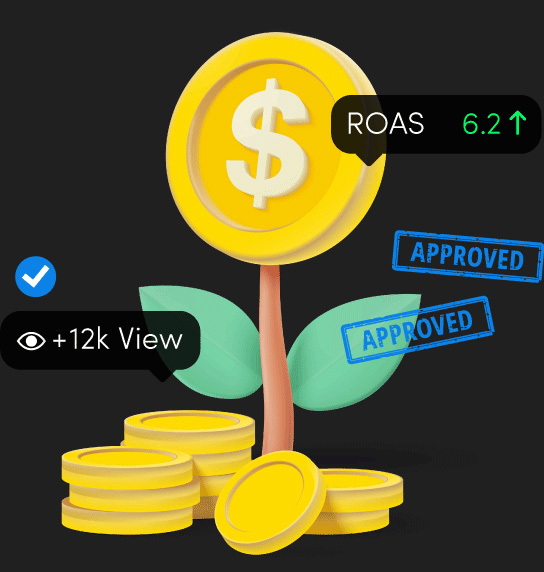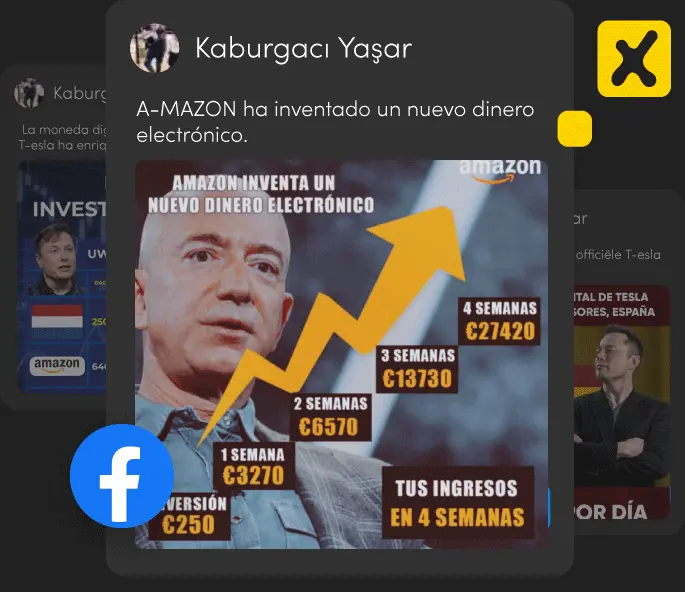 All in One Place, Powered by AdFlex
Say goodbye to spending long hours sifting through countless irrelevant ads, just to find a few blackhat ones. 
Find and inspect blackhat ads in one dedicated place

Explore a massive, ever-updating database of blackhat ads

Narrow down your search to product categories (Diet, Skin, Crypto, Casino, Forex, Sweepstakes, and more)
Limited Slots Available! Jump On Board Right Now!
To avoid ads getting saturated, AdFlex Blackhat subscriptions are limited. Sign up now to stay on top of the game!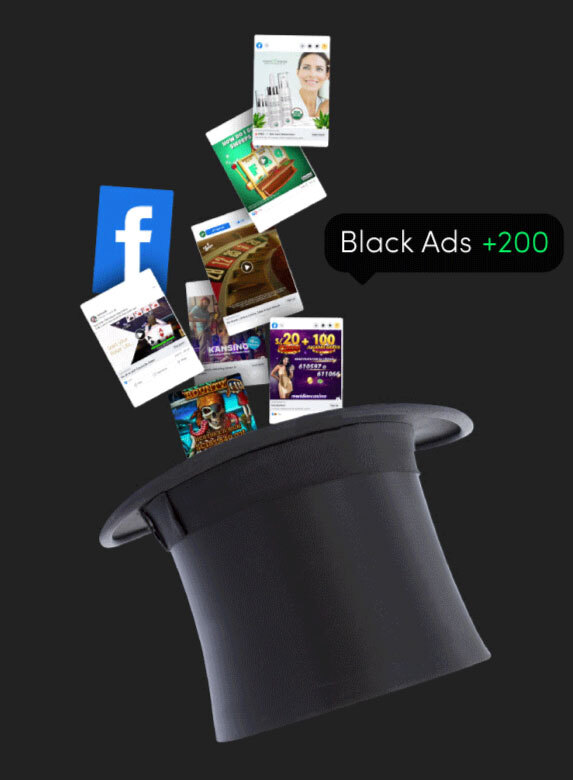 Up to 200 Fresh Blackhat Ads Every Day!
Stay agile and discover new blackhat trends and tricks fast

Uncover what winning blackhat ads have under the hood

Get a full breakdown of ad performance, properties, and history
Conquer the World of Blackhat Ads with AdFlex
Blackhat advertising is tricky and challenging, but don't worry! AdFlex has got your back.